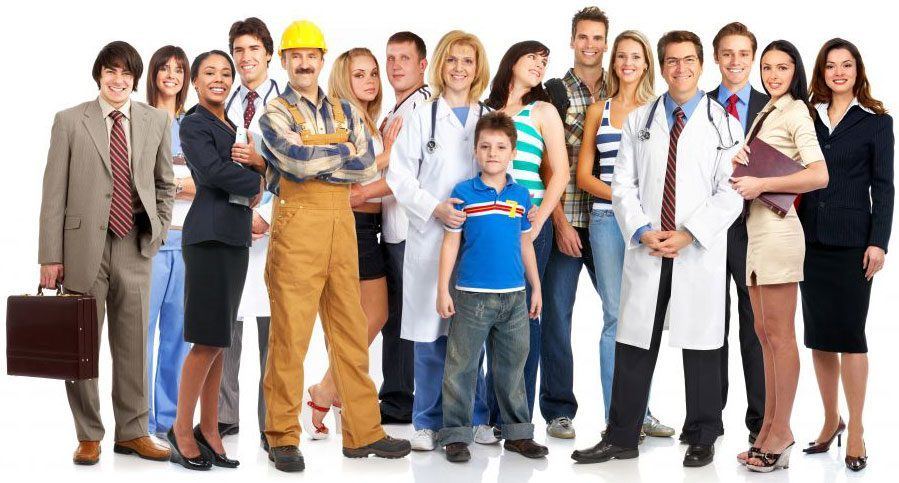 We aim to offer the very best of UK Mortgages, Remortgages and Loans. With thousands of UK Mortgages, Remortgages and Loans available we can help almost anyone obtain the very best product available.
1st UK Mortgages aim to offer excellence in independent mortgage sourcing utilising the latest mortgage data available.
You can get a mortgage even with bad credit
– Top UK Mortgage Lenders
– Thousands of different  Mortgages
– Free, impartial advice
– Almost all credit histories catered for
– Switch your mortgage
– Top Lenders Searched
– Arrears, CCJ's… No Problem!
– We search the market for you
We offer free nationwide mortgage advice at a time and place to suit you. Remember that all enquiries are treated in the strictest of confidence at all times and you are under absolutely no-obligation to proceed with an application or an enquiry at any time. Why not let us take the hard work out of searching the market for you and apply today.

We also offer free advice on home-owner loans and adverse credit remortgages with no obligation to proceed. Whether you are looking to simply reduce your current monthly outgoings or are looking to raise additional finance for almost any legal purpose then speak to us, you might be surprised how much we could save you each month, even with a cash lump sum left over.
UK Mortgages
With thousands upon thousands of different UK mortgages available, we have a specialist product team that reviews all UK mortgages available every working day.
A mortgage is probably the largest financial commitment you will ever make, thats why we offer a free no-obligation mortgage quotation service. If you are happy to proceed with a mortgage once you have reviewed your mortgage quotation then we will send one of our fully CeMAP qualified mortgage brokers to visit you to assist with the paperwork if required.
Remember, with thousands of UK mortgages, it represents a daunting task for you, the mortgage seeker, which is why we strongly recommend getting in touch for a free one-to-one consultation. Our mortgage brokers are there to take the mystery and chance element out of finding the right mortgage for you. They know their stuff and have helped thousands to buy their homes!
All enquiries are completely confidential and you are under absolutely no-obligation to proceed at any time. We charge no upfront fees at all unlike some of our competitors, offer a nationwide service and are happy to talk to you at a time to suit you.
Our staff work 9am till 9pm, 7 days a week to make sure that you are always in the picture.