Discover More About Our Later Life and Retirement Mortgage Offerings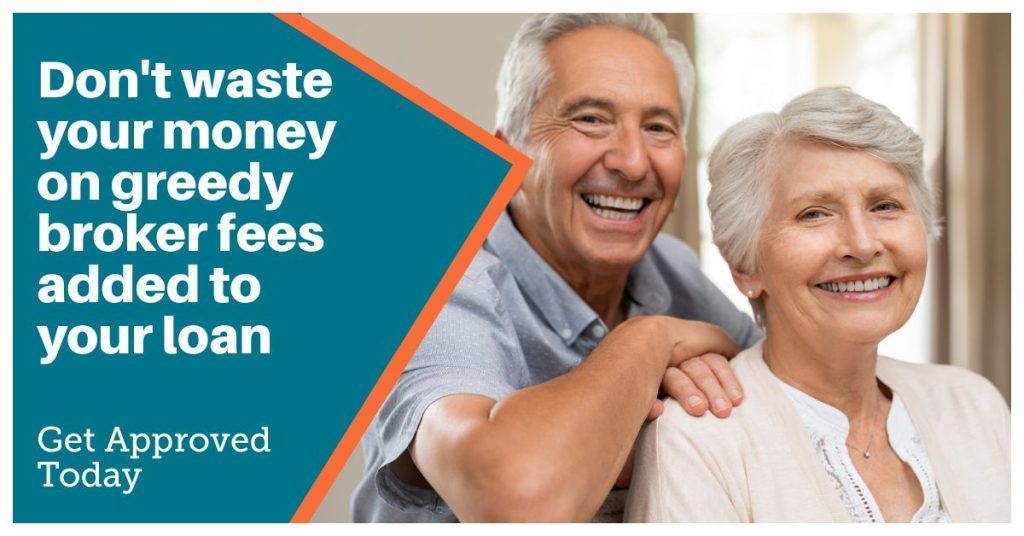 Access rates close to those offered by the prime banks to younger people. Discover sympathetic mortgage lenders that understand the needs of senior borrowers.
UK Interest Rates At All Time Low! Get A Better Deal. Borrowing Into Retirement
We only work with fully qualified advisers who are regulated by the Financial Conduct Authority.