Compare Secured Loan Rates & Repayments. Find The Right Loan For You Today.
We have 1,100 different loans products across multiple lender panels, so completing the form below will enable us to shortlist the lenders.
Borrow £10K - £500K. Rates From 2.9%
Pre-Decision In Principle Secured Loan Application Form:
THINK CAREFULLY BEFORE SECURING OTHER DEBTS AGAINST YOUR HOME. YOUR HOME MAY BE REPOSSESSED IF YOU DO NOT KEEP UP REPAYMENTS ON A MORTGAGE OR ANY OTHER DEBT SECURED ON IT. IF YOU ARE THINKING OF CONSOLIDATING EXISTING BORROWING YOU SHOULD BE AWARE THAT YOU MAY BE EXTENDING THE TERMS OF THE DEBT AND INCREASING THE TOTAL AMOUNT YOU REPAY.
Some Of Our Recent Testimonials...
We like to go the extra mile, so when we get a positive testimonial it means a lot to us. Here is a selection of some of the feedback 1st UK have received in the last twelve months.
Finally A Breakthrough
I had been declined a mortgage by four mortgage providers so was feeling pretty deflated. 1st UK had an agreement in principle after only 7 days of my initial enquiry and the whole team bent over backwards to help me.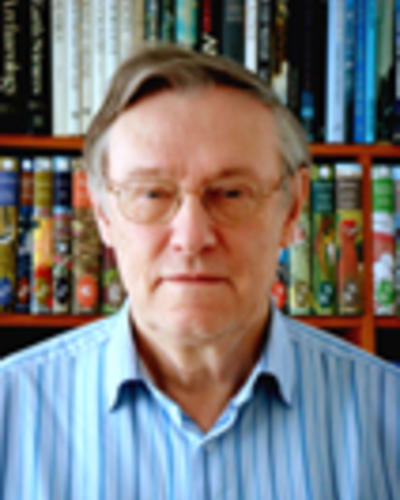 Nice To Deal With
Jane was a friendly advisor who worked through my complicated self-employment history and structured the right deal in a timely manner.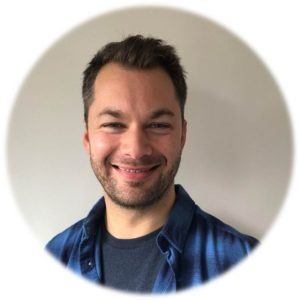 Help For An Expat
I needed to purchase a studio flat in Brighton to let. Despite the fact I lived in Hong Kong, Peter at 1st UK assisted me in getting a UK bank account and also secured me a buy to let mortgage at a very favourable rate. Would recommend 1st UK to anyone.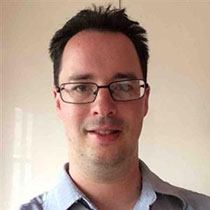 No longer stressed!
My boyfriend and I were stressed we wouldn't secure a mortgage. Pleasantly surprised that we had an offer within a week. 1st UK kept us in the loop the whole time.