Secured Loan No Phone Calls With Free Valuation And No Broker Fees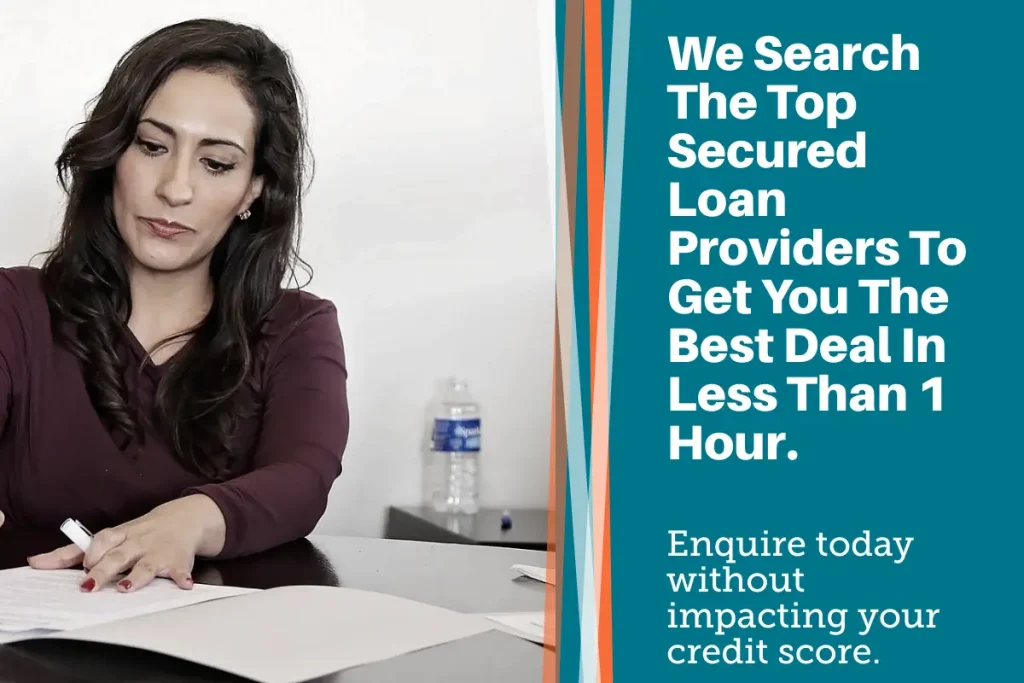 There is a demand from people for a secured loan no phone calls.
1st UK understands that if you're reversing your car out of the drive to take your children to school, or you are a busy self-employed person who can't stand around in your customer's home on the phone, the last thing you need is sales calls.
This is why 1st UK have developed no phone call loans, with the entire application process managed without phone calls when you least need them.
1st UK specialises in both homeowners with good credit scores and also people that have had some bad credit history in the past.
Our homeowner loans are suitable for your home or a buy-to-let property you may rent out to a tenant. We have the best direct lenders not available on the far from impartial comparison sites to help you save money.
Secured Loan No Phone Calls Process – New For 2023
Provide basic personal details about your home and your circumstances, including all the applicant's income.
You mustn't lie or miss critical pieces of information out of your fact find.
No hard credit searches will impact your credit score
An advisor will study your case and propose some lenders terms to you via email, including the representative apr
If you want to call a 1st UK advisor, you can call us at a time suitable to you
Most lenders do automated electronic valuations, but occasionally, a valuer may need to visit your home
What happens when someone is unable to pay back a secured loan?
The 2nd charge lender has a charge over the property. But the second charge lender can't repossess the property without the involvement of the 1st charge mortgage lender. If the first charge lender doesn't want to repossess or has no grounds to start repossession proceedings, the 2nd charge lender has to wait for their money.
How quickly can I get a secured loan?
As long as you don't lie on your application or miss out on material facts, you can get a secured loan payment advanced soon after the completion of the valuation. If you want no phone call loans, this might slow the process slightly.
Are you more likely to be accepted for a secured loan?
Maybe, yes, as they are underwritten in a completely different way than a remortgage or even an unsecured personal loan
What are the main disadvantages of a secured loan direct lender?
The 2nd or 3rd charge lender has a legal charge over your home. So if you want to go for a debt management plan, IVA, or some other sort of insolvency process, the amount you owe cannot be reduced.
Do you want to exclude as many phone calls as possible?
You can register your phone number with the TPS, so you are on a list.
No phone call loans with no early repayment charge
Finding poor credit homeowner loans or bad credit secured loans direct lenders will generally involve advisors persistently calling you as they have many questions.
Considering a loan for 25k without a second charge on your house?
The main features of personal loans 25000 are the limited loan amounts, previous failure to keep up repayments, the delays in the property valuation, and the borrower not being on the electoral register.
Can you get second-charge mortgage rates with repayment over five years?
The main characteristics of rates for a second mortgage are early repayment charges, the impact of CCJs, the disappointing property valuation and the evidence of a fraudulent application.
Are you searching for fixed rate second mortgages without a second charge?
The main issues with a fixed rate second mortgage are the score from the credit report, the impact of default notices, the disappointing home valuation and the insufficient personal income.
Can you borrow to get no phone call loans with a longer repayment term?
The key characteristics of a secured loan no phone calls are the servicing of existing revolving credit, the impact of secured loan arrears, the 3rd party valuation of the property pledged as collateral and the borrower not on the electoral register.
Considering a fast homeowner loan for bad credit, even with bad credit?
The main characteristics of a homeowner secured loan 2023 are early repayment charges, the impact of credit defaults, the 3rd party valuation of the home pledged as collateral and insufficient personal income.
Considering a secured loan for poor credit without an early repayment fee?
The key features of bad credit secured loans are long loan term, the effect of default notices, the delays in the lenders valuation and insufficient personal income.