Best Help To Buy Remortgage Deals 2022
Large Help To Buy Remortgage Specialist. Access to Private Banks. Specialised Brokers. Simple and Easy.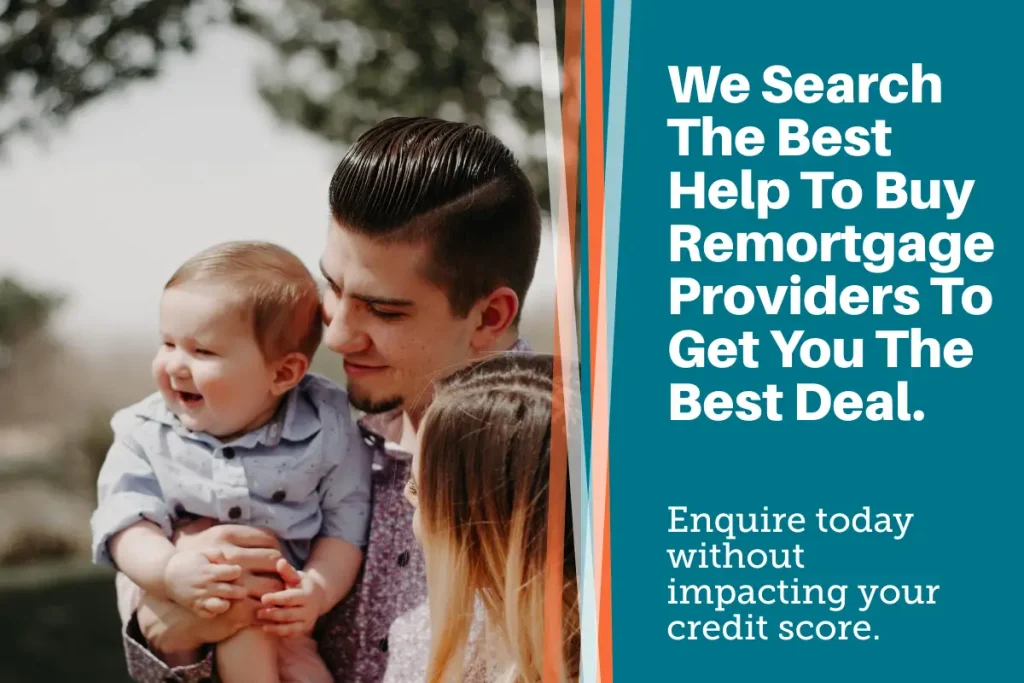 Searching for help to buy remortgage lenders & rates? Get advice from specialists
Large Remortgage Specialist. Access to Private Banks. Specialised Brokers. Simple and Easy.
Poor Credit, Sub Prime, Default, IVA, CCJ All Considered
Remortgage Interest Rates From 2.15% Fixed For A Minimum Of Two Years And Subsequent Discounted Rates.
1st UK Money Have Funding From Lenders Who Offer Great Terms And Are Open-Minded To Those With Adverse Credit.
From January 5th 2022 – NO BROKER FEES!
Funding Is Limited With Some Lenders, So Please Complete The Form Below With Your Details.
Exclusive Help To Buy Remortgage Deals Pre-Decision In Principle Application Form:

Specialist Help To Buy Remortgage Lender – "Semi" Exclusive To 1st UK Money!
Flexible proof of income accepted from many sources including some state benefits
Fast completions on help to buy remortgages
Employed and self-employed all considered
Some less than perfect credit history is accepted
Trusted Brand
Fixed, Tracker Capped and Discounted Rates for piece of mind
Low or no fees with one lender in particular
At least two of our lenders not available on the Comparison Engines!
Valuations can be done within 5 working days – some done electronically!
Independent advice – we a not tied to specific lenders
A Background To The Help To Buy Scheme
The government launched the Help to Buy scheme in April of 2013. It's reported that over 215,000 borrowers jumped on the offer and with good reason. It is a good scheme that's helped thousands of FSBs (First Time Buyers) get onto the property ladder.
You needed to be buying a New-Build Home. The Help To Buy equity loan could only be used for new homes, and you had some restrictions on which ones they'd offer in your area through an agent – but overall it was seen as a successful scheme.
The Help to Buy scheme offers a 20% equity loan based on the market price of the home at the time of purchase. The loan is repayable interest-free for the first five years. After the five years, interest is applied at a monthly rate of 1.75% rising annually in line with inflation.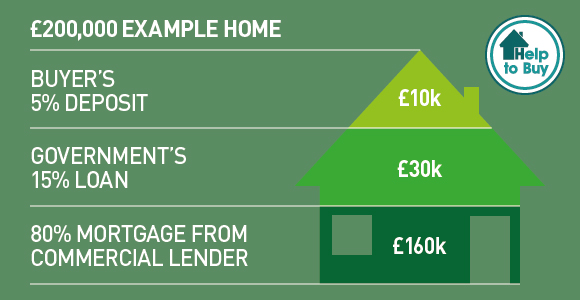 This is five years in, so those that joined the scheme five years ago are now facing equity loan interest repayments of 1.75 % of the outstanding amount of the loan.
It stands to reason that this month sees a spike in the amount of interest there is for remortgaging, but the catch is, the government loan may need to be repaid from the equity to access the vast majority of remortgage products. There's still a long way to go for more lenders to enter the remortgage market with products tailored to customers with equity loans from the government.
We'll Compare Hundreds Of Deals To Get You The Best Offers, Tailored To Your Situation. Quick Quote Form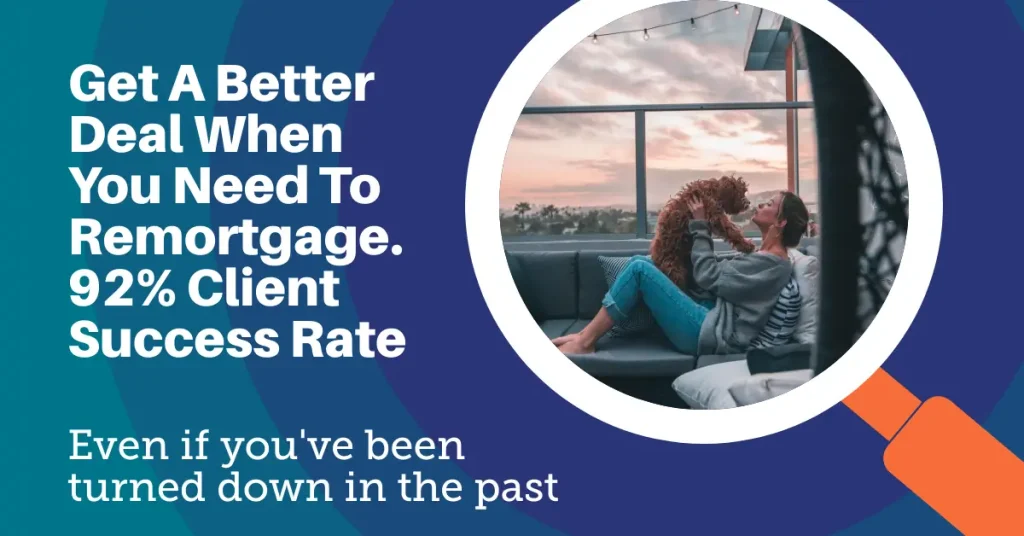 Currently, There Are Five Mainstream Lenders Catering To The Help To Buy Remortgage Market:
Barclays
Halifax
Lloyds
Leeds Building Society
Nationwide
Brokers have access to a variety of lenders, each of which uses a varied set of criteria in determining the amount that can be borrowed based on the equity and what's repayable on the government loan if at all any is. It is possible to retain the Help to Buy equity loan and remortgage at a better rate. Just not the best rate as it turns out.
What are the repayment options?
You can choose to keep the loan in place and remortgage what's left. If you plan on repaying the loan amount from the Help to Buy scheme, you can either repay the whole amount borrowed – 20% of the property price when you bought the home – or you can use staircasing to repay 10% of the amount borrowed. The remaining 10% will accrue interest at the current monthly rate of 1.75% per month.
The catch
The trap that consumers are finding with the remortgage situation is that the limited mainstream lenders have no or low-cost fees associated with remortgaging such as the Leeds Building Society which currently offers a no-fee option. Brokers have more options and access to better rates, but the high admin fees are making it a distant dream.
Some costs are reported to be in excess of £700 before administration fees are applied. There are exceptions as lenders have products available without consumer advice, and because of that, are only available through intermediaries to ensure consumers have information before entering into any agreements associated with the products.
​What Can You Do Now?
If you're currently subject to the terms of the Help to Buy scheme, you may find yourself limited in what you can do with the property concerning extending it and upgrading it due to approval issues. You will need approval from a Help to Buy agent to alter the building. If you have plans that require approval, the only way around that is to repay the entire 20% back to the government and break yourself out of the agreement.
If you're okay with the terms and happy to leave things as is, but you've reached the end of your mortgage term, the mainstream lenders above are the only ones offering to remortgage homes where Help to Buy schemes are in place.
The problem you'll encounter is the amount of equity you have in your home, because technically, while that 20% equity loan is in place, that's 20% of your property owned by the government, therefore, anything you've paid off will still leave you with lower equity because there's 20% owned elsewhere.
The good news is that the Help to Buy loan is based on the original market price of your home. The amount you can borrow is based on the equity you have in your home just now at the current market price. Therefore, if the value of your home has risen, you'll have more stake in it. The government won't because they've stipulated that the loan is based on the market price of the property when you bought it. If your home has lost value since then, you will have a more significant problem with remortgaging.
In any case, the valuation costs are the main issue because you need to know the market price of the home now, so you and lenders know the amount you need to borrow.
In addition to that, it's worthwhile considering whether to retain the Help to Buy loan. While that's in place, there's 20% equity you don't have, which is what's currently limiting remortgage choices because you already have an existing 75% LTV mortgage, which is low but not unheard of even without the Help to Buy scheme.
The calculations you should be making are whether it makes more financial sense to keep the 20% Help to Buy loan in place and pay the 1.75% interest monthly rather than releasing more equity from your home to repay the Help to Buy loan, thereby increasing the equity you have in your home solely without the government scheme owning any equity.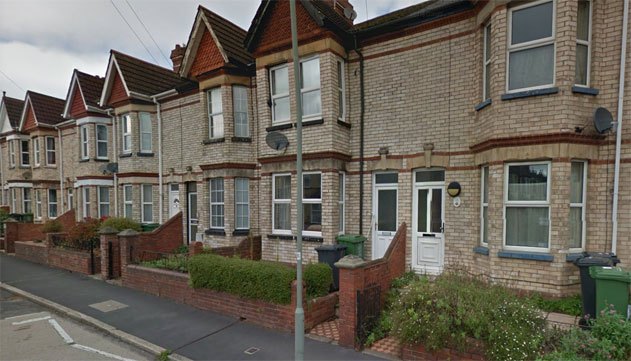 When it's only you that holds equity in the property, there's a larger lender pool and certainly more choice. It's probably worth considering approaching the broader help to buy remortgage market through a broker for advice, as the mainstream lenders are offering limited choices.
Besides, some products are only provided through intermediaries ensuring there's impartial advice offered to customers, so even going directly to a mortgage lender, doesn't guarantee you'll get the best deal because you need to be advised before entering into a mortgage agreement.
What stops you getting a help to buy remortgage in the UK?
The first thing that stops most people from getting a remortgage is the thought of losing their home. The second biggest reason, after being unable to afford another mortgage, is the lack of equity in the property.
For many, this means they need at least 75% LTV with a 20% down payment on top of that – not easy when you're living paycheck to paycheck. Even if there was enough money saved up for this kind of hefty outlay, it can take six months or more just to save up enough funds through regular savings accounts before applying for a new mortgage with your bank.

In addition, banks are becoming increasingly strict about lending out money due to recent economic events so credit availability has tightened significantly over the past few years.
If you have bad credit, you could consider releasing equity with a bad credit secured loan subject to the loan to value requirements and affordability assessment.
Other Useful Guides: