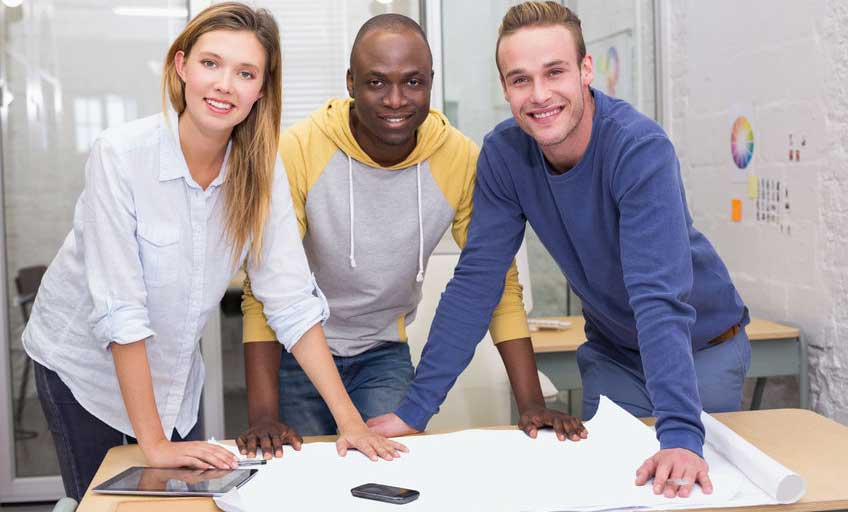 Have you looked into acquiring a self-employed mortgage? Are you confused by the process or become overwhelmed with the details? Our knowledgeable advisors are available to help you!
We can help you to sort through different mortgage options from a number of different lenders and help to find the best lender and mortgage plan that matches your unique situation.
How do we know how to ease your stress and get you what you need? We have been in your shoes and know what it takes to make the process as seamless and simple as possible! We understand the challenges and frustrations that self-employed people deal with every day and can help be your partner in applying for the mortgage that you need.
We Can Get You the Self-Employed Mortgage to Fit Your Unique Needs
Our client base ranges from people who are involved in partnerships or self-employed, contractors with limited liability companies, and those who work for umbrella companies. We have the ability to arrange mortgages for applicants who operate within payment structures including sole traders, limited company directors, contractors, and freelancers.

After an informal 15-minute conversation with our mortgage advisors, it is possible for our organisation to arrange a mortgage plan for you with competitive rates from the beginning that is just as good, if not better, than those that are made available to traditional, permanent employees. Imagine how good it will feel to collect the keys to a new home knowing you have a great mortgage and a mortgage broker to back up such a big purchase.
How to Get Started when Applying for Your Self-Employed Mortgage
Getting the application process started is very simple – fill out our initial inquiry form and submit! After your form is received, one of our knowledgeable advisors will review your inquiry and give you a call to discuss different mortgage options. We pride ourselves on being a "Whole of Market" mortgage broker, which means you have complete choice flexibility, which also gives our clients a huge advantage.
The lenders we work with understand that we know the details of self-employed mortgages just as well as they do and are pleased to receive our enquiries and offer great deals and rates for our clients. We package our applications with only the most important information that lenders need to make a deal, making it simple and easy to work with us both as a lender and as a mortgage applicant.
Another advantage of working with our organisation for your self-employed mortgage needs is that we work with underwriters and lenders who understand the unique challenges that self-employed individuals face. Our clients come from a wide range of backgrounds, including accountants, management consultants, doctors, GPs, financial service professionals, marketing professionals, architects, engineers, and much more.
Knowing this, our lenders appreciate that our clients' financial accounts may not fully tell the story of their earnings or disposable income, which are indicators for the verifications of affordability. Because our lenders understand these circumstances, it is much easier for our mortgage advisors to work with them and find the best possible deal on self-employed mortgages!