​​Masthaven Secured Loans Review 2022
Discover whether Masthaven secured loans rates are a fit for you. 100's of secured finance products & high acceptance rates!
Special "broker-only lenders" not featured on the comparison sites with great terms
Intelligent lending technology & no upfront fees
Great for clearing other loans/credit cards/existing car credit
New lenders available for 2022
High loan-to-value (LTV) with some lenders
Homeowners could borrow from £10k – £850k
Keep your existing mortgage with no worries
We only use soft footprint credit search that won't affect your credit rating
Sympathetic To Past Credit Issues: We Have Lenders That Accept Virtually All Types Of Credit. Prime, Light, & Heavy Adverse All Considered.
60 Second Pre-Decision In Principle Application Form.
​Masthaven Bank For Poor Credit Second Mortgages
​Masthaven takes a personalised approach to lending, preferring to let experienced financial experts review and approve applications instead of relying solely on computers and software.
The personalised approach Masthaven takes, make them an exceptional lender for a particular type of customer. The homeowner without an excellent credit score and a less than perfect working status for borrowing, such as a homeowner currently working as a self-employed contractor, is very tricky to get any finance approved.
Masthaven secured loans can cater to self-employed workers, contractors (subject to proof) and low-income homeowners with poor credit. What's more, is they're flexible to the income proofs required for the application process.
What Sets Masthaven Secured Loans Apart?
The personalised approach Masthaven Bank take to lending is becoming a rarity. Their tolerance to credit is moderate, and they work with a range of customers, always paying more attention to the monetary amounts of missed payments and the types of adverse credit reporting demonstrated on credit files, rather than the specifics of any credit score.
There is a range of entries on credit reports they're more than happy to dismiss. These include CCJs older than 36 months, or for balances of under £300 and any CCJ incurred on an account within the first few years of a credit agreement that's now been settled. Defaults on unsecured credit with balances under £300 are ignored too.
​​Masthaven Lending Criteria
​​Minimum age of 21 years for those in employment.
​Self-employed applicants need to be at least 25 years old and have been trading for at least 18 months. Masthaven prefers to have audited accounts and a reference from your accountant.
​The maximum age is 85 years old, however for all applicants over 70 years of age at the time of application, independent legal advice will be required.
​Must have been a UK resident for at least three years. EU citizens and other nationalities may be considered.
​Minimum earnings for the primary applicant are £12,500
​Minimum term is three years with a maximum repayment term of 35-years.

​Masthaven Secured Loans Representative Example:
"2 Year Fixed Rate: £160,000 payable over 25 years, initially on a fixed rate for 2 years at 3.94% followed by a rate of 0.25% over Masthaven Bank's secured loan Administered Variable Rate (to give a current pay rate of 5.25%) for the remaining 23 years, would require 24 monthly payments of £839.25 followed by 276 payments of £950.74. The total amount payable would be £283,488.62 made up of the loan amount plus interest of £122,603.62, a valuation fee of £265, estimated legal fees of £500 and a security release fee of £120." ~ Source: Masthaven.co.uk
​​Borrowing Purposes Permitted
Can be used for business purposes
To buy a new car
Home improvement or property maintenance
Invest in a holiday home
Buy a timeshare
Transfer of Equity
Masthaven Secured loans: People can borrow from £10,000 up to a maximum of £750,000. The maximum LTV (loan to value) is 75%.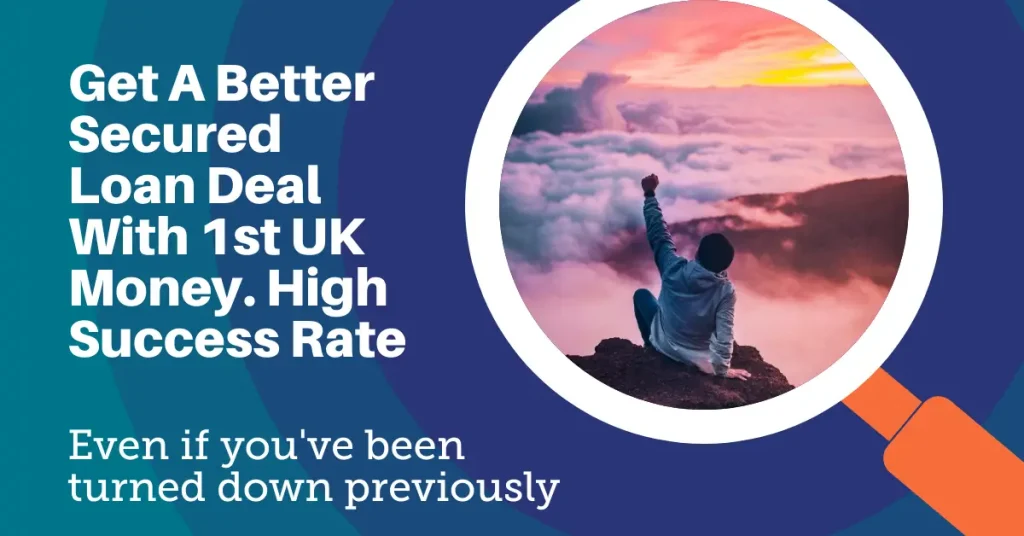 Adverse Credit Second Charge Loans for Debt Consolidation with Masthaven Bank
Masthaven can provide poor credit second mortgages specifically for debt consolidation. However, this is subject to cheques being made payable to creditors. You won't get the money, but your debts will get paid.
It's a convenient way only to borrow the amount you need to repay multiple creditors, and then you just have to repay on the secured loan making budgeting much more manageable.
​Overall Closing Thoughts On Masthaven Secured Loans
Masthaven Bank is a good lending provider for anyone with adverse credit and non-standard working conditions due to their personalised approach to reviewing applications instead of relying on automated credit scoring processes.
They work directly and have various offers and services for brokers. One of those is an affordability calculator that lets you tell us your income, outstanding debt, details of your mortgage and any other financial commitments along with a property valuation.
We can then use that to advise how much you could borrow without it affecting your credit files or your first charge mortgage as it's a second charge secured loan.
​Related To Masthaven Loans Reviews