Pepper Money Home Loans Reviews – Compare Best Rates 2023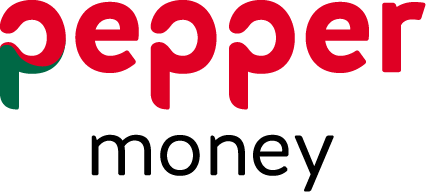 Discover whether Pepper Money home loans rates are a fit for you. Hundreds of secured homeowner products & high acceptance rates!
Special "broker-only lenders" not featured on the comparison sites with great terms
Intelligent lending technology & no upfront fees
Great for clearing other loans/credit cards/existing car credit
New lender panel for 2023
High loan-to-value (LTV) with some lenders
Homeowners could borrow from £10k – £850k
Keep your existing mortgage with no worries
​​Swift & Easy Secured Homeowner Loans – Pre-approval Without Credit Checks
Sympathetic To Past Credit Issues: We Have Lenders That Accept Virtually All Types Of Credit.Prime, Light, & Heavy Adverse All Considered.

Pre-Decision In Principle Application Form: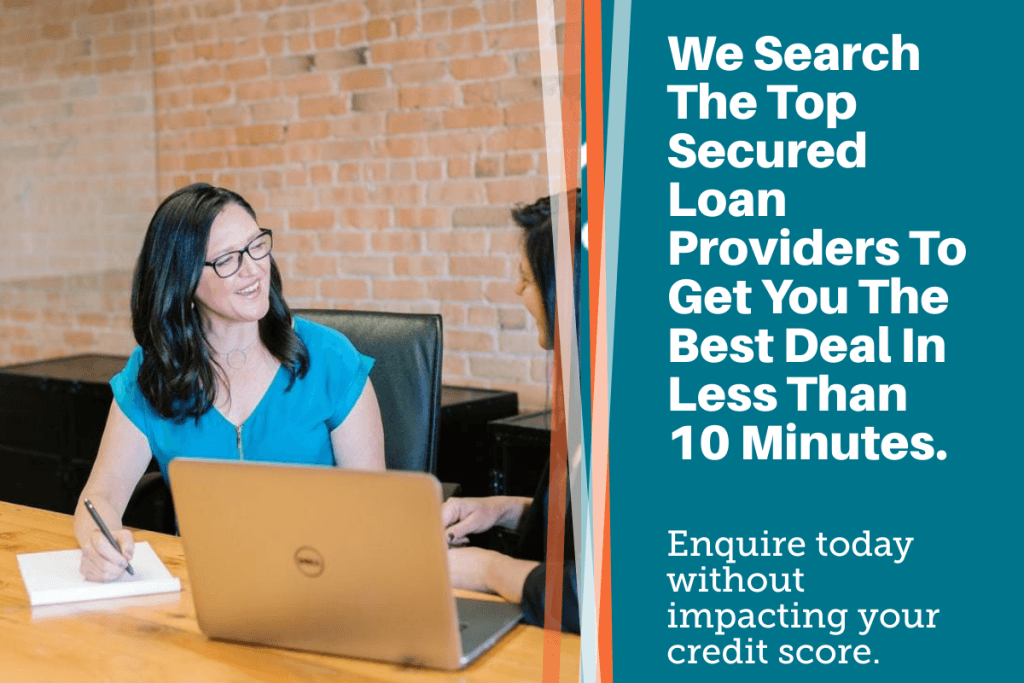 ​Overview of Pepper Money For Poor Credit Sec​ured Loans
​While conducting our pepper home loans review, we discovered that The Pepper Group originated in Australia and then expanded to open the European HQ for Pepper Money in London in 2012.
The Pepper Group is a part of a global investment firm, managing over £34 Billion in global assets, primarily through the Private Equity Firm KKR & Co (Kohlberg Kravis Roberts & Co.).
Pepper is an intermediary only lender, so you will need to work with a mortgage broker or financial advisor to access their range of residential and commercial second mortgage products.
Many of the products offered by Pepper are tailored to unique credit scenarios, where homeowners and landlords are affected by:
Complex incomes, such as Directors with 25% shareholdings
Homeowners with a non-established credit profile
Anyone who is affected by any adverse credit
And those who have recently ventured into self-employment, thus making it more difficult to access finance through a secured loan
Pepper Offer Residential Second Mortgages to Suit Individual Needs
Unlike banks and building societies, when your broker or advisor submits your case to the Pepper Team, your application gets a manual review. It is manually underwritten instead of using automated credit scoring systems.
​​​​Pepper Loans Affordability and Eligibility Criteria
The minimum age is 21 years old, with an upper age limit for the end of the loan term being 75 years old.
The maximum number of applicants per application is two. For married couples and those in Civil Partnerships, the application must be in joint names.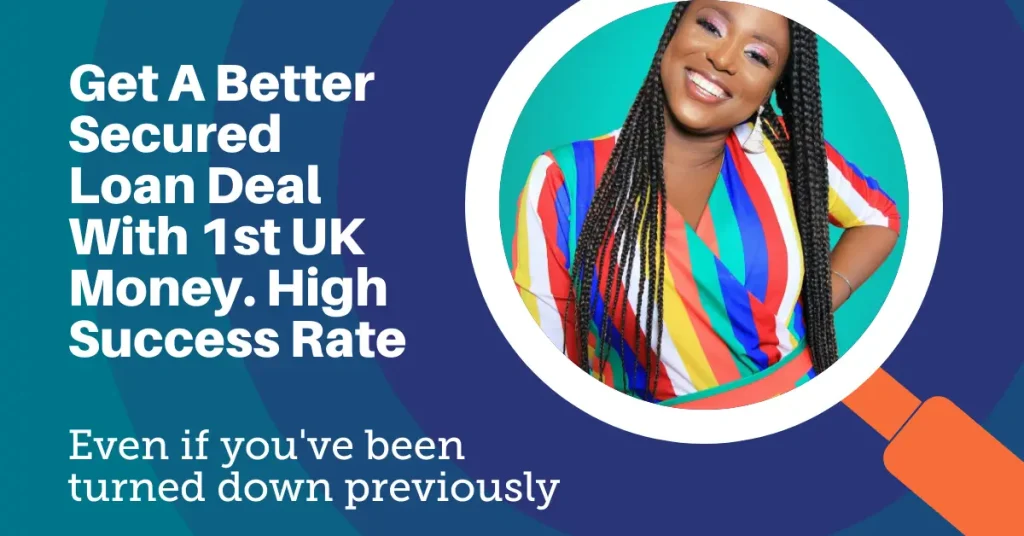 Credit Profiles Considered
No CCJs or account defaults in the past six months
No higher than two in the past 7 to 12 months and no more than three in the past 18 months.
Mortgage arrears are accepted as long as there are no more than two and between 13 and 18 months before your application. Arrears in the past six months to a year won't be considered.
Defaults on unsecured loans, including mail order, utilities and telecoms, can be ignored up to the value of £150 per applicant. Note that these do not include missed payments on Debt Management Plans.
Debt Management Plans are considered, provided it's been active for at least 12 months. Evidence from your DMP provider of satisfactory payments will be required.
Property repossessions are only considered if they date back the past six years.
Pepper Home Loans Review…What Pepper Can Provide:
Loans from £25,001 up to £1 Million
Loans are based on an 85% maximum LTV (loan to value) on capital plus interest payments and a 60% max LTV on interest-only repayments. A suitable repayment strategy will be required when applying for an interest-only second mortgage.
Repayment terms are a minimum of five years up to a maximum of 35 years. Remember that the upper age limit to have your loan repaid in full is 75 years old.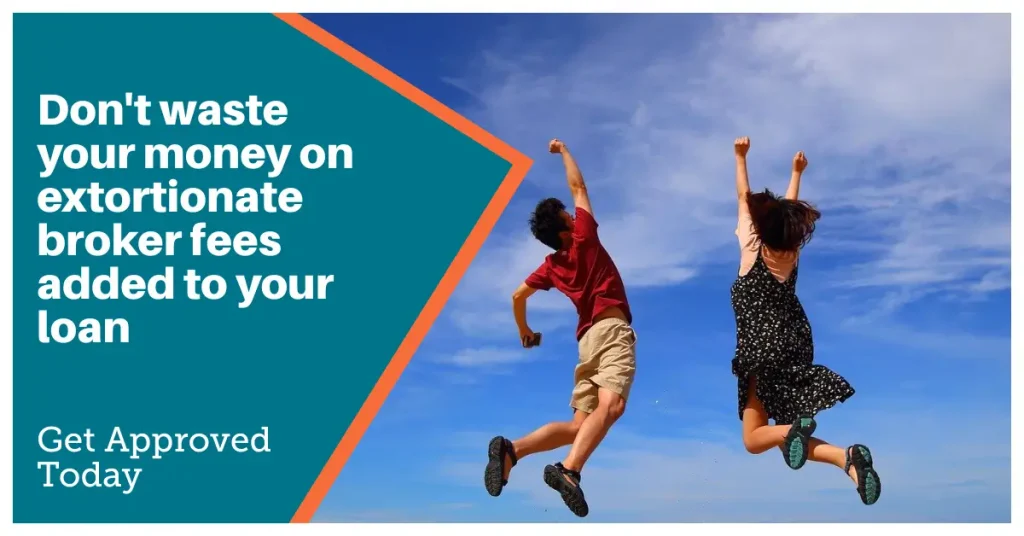 Pepper Money Reviews In Conclusion
​​​​What You Need To Apply
Evidence of three years of UK address history
Three years of continuous employment history within the UK
Proof of income is required, and the minimum income requirement for eligibility is £18,000 per applicant.
Employees renewing short-term contracts can be considered, provided there is 12-month work history with the same employer.
Proof of income is flexible and can include 3-months of payslips, bank statements, and P60s. For those on zero-hour contracts, two years' payslips or evidence to show you've worked for the same employer for the past two years are acceptable.
Temporary and seasonal workers will not be considered. Only employment that lasts year-round will be acceptable.
In addition to your regular salary, other income top-ups can be considered, including:
Car allowances
All bonuses, whether paid weekly or monthly, provided they are regular
For quarterly bonuses, 50% can be used based on 2-years evidence of bonus payments being produced as evidence of regular bonuses
Any overtime and commissions paid by your employer will be considered on an individual case basis

For Self-Employed Applicants
You'll need proof of 12 months of continuous employment, with at least six months in your current position.
Contractors working on a day rate basis can be considered, based on providing a 12-month continuous contracting history in the same field.
A minimum of one year's accounts must be provided, along with at least the last three month's business bank statements.
Form SA302 is accepted.
Also note that if you're a Director with 25% or higher shareholdings, your loan will be underwritten as self-employed.
All private pension payments are acceptable for retired applicants, as are State Retirement Pension (SRP) payments.
Your latest annual pension statement and your last three months' bank statements should be supplied to show pension credit payments each month.
​​A Video Introduction To ​Pepper Money Services
Other Useful Guides:
​​Pepper Secured Loan ​Representative Example:
​Borrowing £27,500 over 10 years at a fixed rate of 3.6% would cost £272.48 per month. To total repayable would be £32,697.20. The total cost of finance: £5,197.20.
Generated via Money Supermarket's Loans Calculator
For a free, no-obligation quotation, using a soft search only, contact the team at 1st UK Mortgages to find out how we can help you access the finance you need and fast. We have a high success rate and take a personal approach to all of our customers. Some of our partner lenders accept unlimited adverse credit entries.
​​Related To ​Pepper Money Loans Reviews
Are you able to get a personal loan 25000 with a broad eligibility criteria?
The key features of 25k loans are bad credit intolerance, the impact of mortgage arrears, the discounted property valuation and the evidence of gambling on bank statements.
Are you able to borrow for rates second mortgage with a poor credit score?
The key features of second mortgage rates are long loan terms, the effect of defaults, delays in the property valuation and insufficient personal income.
Are you considering an application for a fixed rate secured loan at a fixed or variable interest rate?
The key characteristics of fixed rate secured loans are the risk of losing your home, the effect of loan arrears, the 3rd party valuation of the property pledged as collateral and the borrower not on electoral register.
Are you able to get a homeowner loan no phone call to pay for debt consolidation?
The key issues with a 2nd mortgage with no phone calls are inflexible eligibility criteria, the impact of default notices, the disappointing home valuation and insufficient personal income.
Are you considering homeowner secured loans bad credit with no early repayment fees?
The key features of homeowner secured loans bad credit are adverse credit intolerance, the effect of default notices, the delays in the property valuation and the evidence of a fraudulent application.
Are you looking for secured loans for bad credit direct lenders, even with poor credit?
The key issues with secured loans bad credit is inflexible eligibility criteria, the impact of loan arrears, the 3rd party valuation of the property pledged as collateral and insufficient personal income.
For people looking for bad credit homeowner loans does Pepper Money represent good value?
Pepper Money offers great value for bad credit homeowner loans for your homes, including flats and flying freeholds.