Paragon Bank Secured Loans Review 2023 – Compare Lenders

Discover whether Paragon secured loans rates are a fit for you. Large panel of secured finance products & high acceptance rates!
Special "broker-only lenders" not featured on the comparison sites with great terms
Intelligent lending technology & no upfront fees
Great for clearing other loans/credit cards/existing car credit
See how little you could pay every month
High loan-to-value (LTV) with some lenders
Homeowners could borrow from £10k – £800k
Keep your existing mortgage with no worries
Whole Of Market Homeowner Loans. Best Secured Loan Rates In The UK Guaranteed – Pre-approval Without Credit Checks
Sympathetic To Previous Credit Issues: 1st UK Have Lenders That Accept A Broad Range Types Of Credit.Prime, Light, & Heavy Adverse All Considered.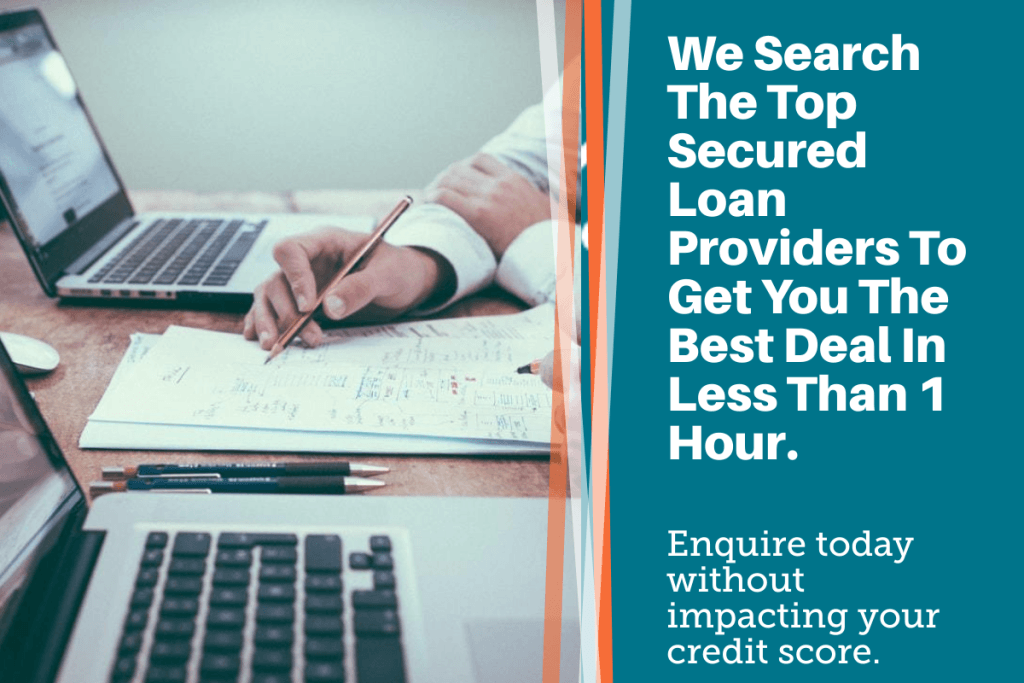 Pre-Decision In Principle Application Form: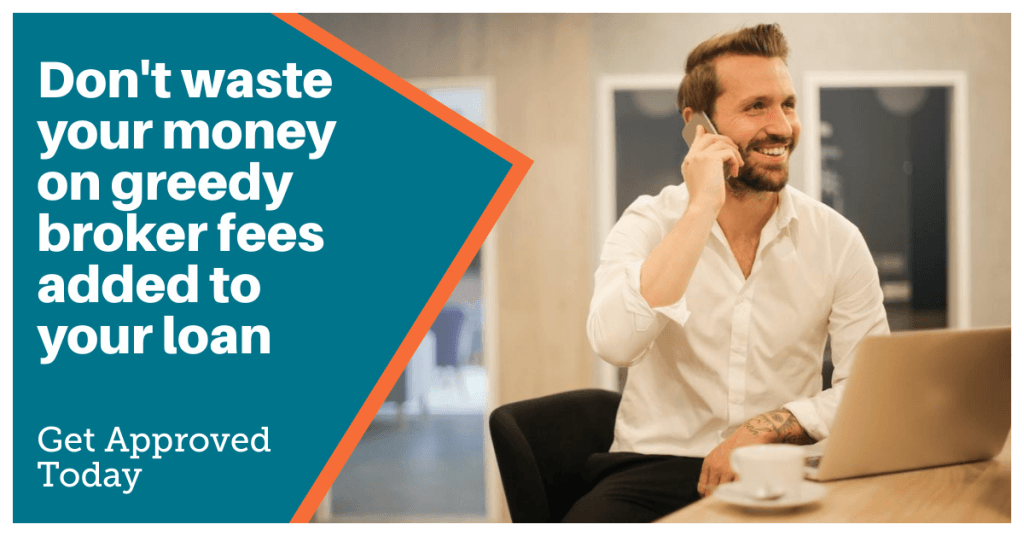 Paragon For Poor and Prime Credit Secured Loans
Paragon secured loans works exclusively through intermediaries and offer a range of financial products to a diverse range of people. The rates are competitive, terms flexible, and jargon is kept to a minimum.
The 2nd charge loans from Paragon are ideal for people looking to tap into their existing home equity without shifting mortgages or doing anything that would affect the first charge mortgage on the property.
With this type of secured home loan, you can easily protect favourable interest rates on existing mortgages and avoid early repayment charges if you remortgage. Still, you can find that due to LTV (loan to value) restrictions with your current mortgage lender, you could be ineligible for a cash advance anyway.
When things go awry, or your credit files begin to look somewhat less than appealing to lenders, Paragon secured loans may be able to assist. They are a specialist lender; however, they do have somewhat strict acceptance criteria you have to meet.
For that reason, it's well worth speaking to an adverse credit secured loan specialist before you apply, as you could do more harm to your credit files by approaching any lender.
Working with a specialist broker, they'll be able to give you the full scoop on affordability criteria and eligibility for specific products and work with you through the application process.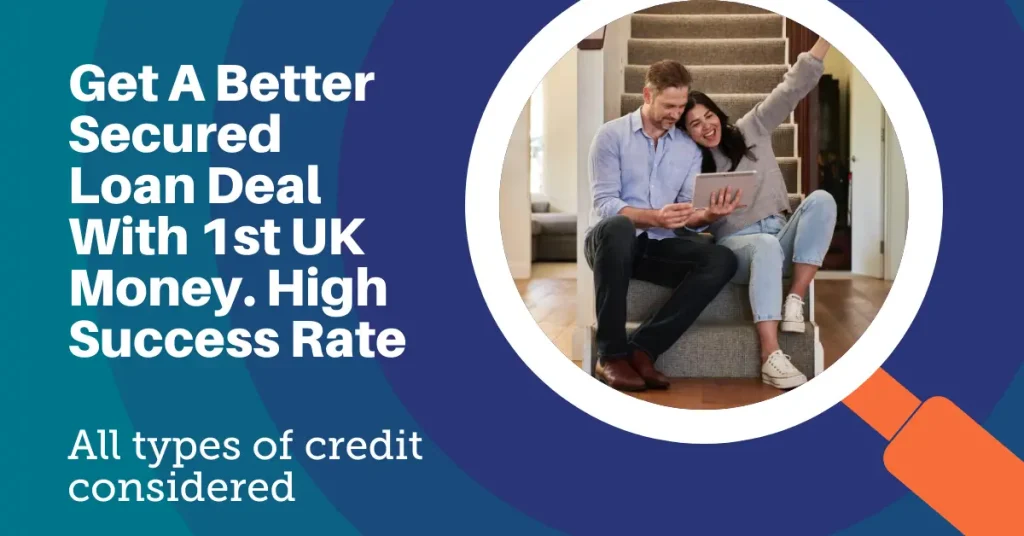 A key point of interest with Paragon…
The 2nd charge loans are not for any purpose. There are some restrictions to what you can do with the funds released. A few things Paragon won't accept as a reason (or reasons) for releasing funds are:
Paying any outstanding taxes
Paying or contributing to the cost of cosmetic surgery
Paying to have solar panels installed
Or using part or all of the funds to pay a marital settlement
Paragon Secured Loans Lending Criteria
Paragon leans more toward the near-prime borrowers rather than offering subprime second charge loans. Some credit issues will automatically rule you out of being approved for 1st UK poor credit secured loans through Paragon.
Those are:
Being disqualified as a director either now or at any point in the past
Having a CCJ recorded on your credit files within the past 12 months
Having an 'active' bankruptcy or IVA within the past six years
Other than those, Paragon will consider your application on merit.
What To Expect From Paragon Bank Secured Loans
Paragon interest rates:
Access secured loan rates range from 3.65% to 7.3%, with an APRC of 5.9%
The borrowing minimum on a secured loan is £10,000, going up to a maximum of £600,000
The minimum home valuation acceptable is £75,000, and a maximum LTV of 85%
Rates can be fixed or flexible. No tracker rates.
Repayment terms can be five years to thirty years or anywhere in between
The maximum age at the time of application is 60 years old, and loans can be approved with terms extending five years into your retirement.

As a representative example of a Paragon Second Charge Mortgage…
While conducting our paragon bank reviews, we noted: A homeowner loan of £48,000 (inclusive of broker fees at £2,505 and a product fee of £495, repaid over 240 months at a 5% variable rate, the cost of credit would be £28,027.20. 240 monthly repayments of £316.78, bringing the total repayable to £76,027.20. Cost of credit: £28,027.20 – APRC 5.9%.
~ Source: Paragon Bank
What's different with Paragon Loans…
Zero transfer fees
Child benefit is accepted in whole for up to two children up to the age of 13-years old.
All regular overtime, commission, monthly or quarterly bonuses can be included as part of your income assessment, making it easier to meet the affordability criteria.
Joint applicants are welcomed, provided one person is over 23-years old and under 60 years old, earning a minimum of £15,000.
Overall Closing Thoughts On Paragon Bank Secured Loans
Paragon secured loans are an excellent lender catering to some diverse needs. Still, they do have some criteria leaning on the heavy side, making it difficult to get approved under certain circumstances.
For instance, applicants must be and have been permanent UK residents for the past two years, have a current first charge mortgage in place for at least six months, and have been liable for paying tax for the past two years. In other words, you won't be eligible if you've lost your job and spent any time unemployed in the past two years.

To find out if you would be eligible for a poor credit second charge loan from Paragon, talk to us today. Our advisors will assess your circumstances, review the lending criteria of Paragon and compare their offering to other specialist lenders on our panel.
We'll then get back to you with the most likely lender willing to approve your second charge loan with the most favourable rates and flexible terms and work with you through the process.
Also Related To This Subject
Heading example singular
Are you able to get loans for 25k to pay off credit cards?
The key issues with a 25k loan are early repayment fees, the effect of loan arrears, the delays in the home valuation and the evidence of gambling on bank statements.
Are you able to get a mortgage rate on a second home with a poor credit report?
The main characteristics of a second mortgage interest only are set-up costs, the effect of default notices, the disappointing home valuation and the evidence of a fraudulent application.
Are you looking for secured loans with a fixed interest rates regardless of your credit score?
The key characteristics of fixed rate second mortgages are short loan term, the impact of CCJ's, the delays in the home valuation and the evidence of payday loans on bank statements.
Can you borrow to get second mortgages with no phone calls, regardless of your credit record?
The key features of a no phone call loan are the score from the credit report, the impact of mortgage arrears, the home valuers forced sale price and the evidence of too many credit applications.
Are you looking for secured homeowner loans to pay for home improvements?
The key characteristics of homeowner secured loans for bad credit are set-up costs, the impact of CCJs, the 3rd party valuation of the property pledged as collateral and the evidence of too many credit applications.
Are you considering secured loans for poor credit even with poor credit?
The key issues with a secured loan for poor credit are the limited loan amounts, the effect of defaults, the disappointing home valuation and the insufficient personal income.
Does Paragon Bank offer bad credit home loans guaranteed approval?
There are currently no lenders that offer bad credit home loans guaranteed approval, but there are lenders that will tolerate a lot of bad credit history as long as it's more than 3 months old.