Together Secured Loans Review Updated For 2022

Discover whether Together secured loans rates are right for you. We offer 1000's of secured finance products & high acceptance rates!
Special "broker-only lenders" not featured on the comparison sites with great terms
Smart lending technology & zero upfront fees new for 2022
Great for clearing other loans/credit cards/existing car credit
High loan-to-value (LTV) with some lenders
Homeowners could borrow from £10k – £650k
One of the largest lending panels in the UK
Quick & Easy Second Charge Mortgage Loans – Pre-approval Without Credit Checking
Sympathetic To Past Credit Issues: We Have Lenders That Accept Virtually All Types Of Credit.Prime, Light, & Heavy Adverse All Considered.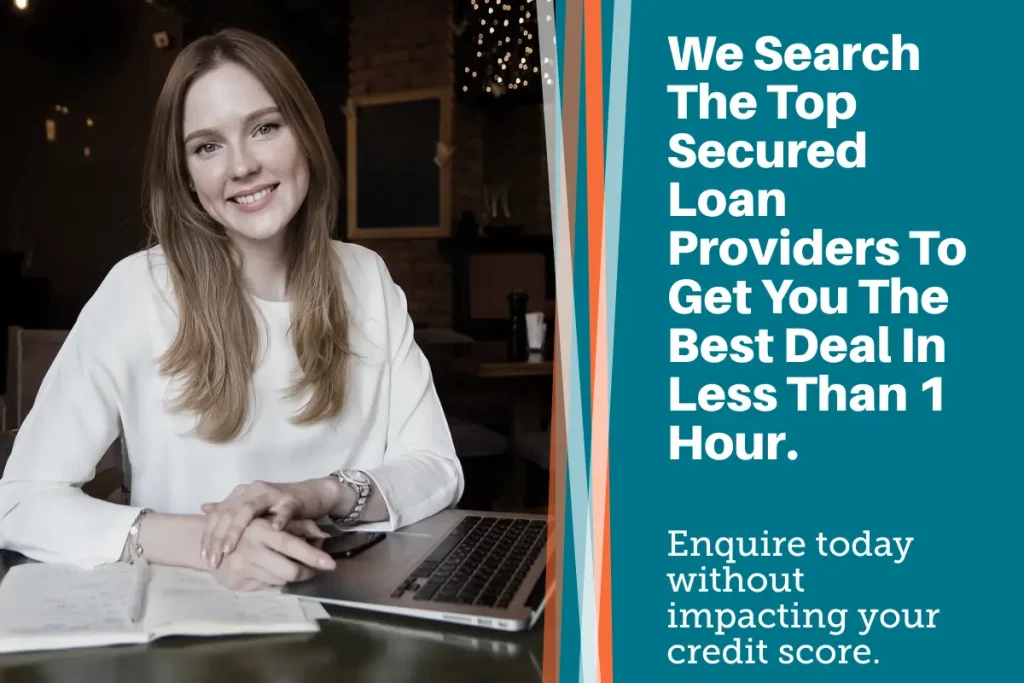 Pre-Decision In Principle Application Form:

Together Money for Bad Credit Secured Loans. Also Catering For Prime Credit Clients
Together Money is always a welcome surprise to the homeowner looking for a secured loan with bad credit. They are in the specialist lender category with tailored products and offerings ranging from subprime mortgages for high rise flats financed under rent to buy schemes, which, for the most part, high street lenders don't want to touch.
When you're in a corner, Together Money is there, work with you and your broker to find a solution that'll work for the long-term.
Products and Services Offered by Together Money:
Standard Mortgage Products
Remortgage Solutions
Bespoke Products for Right to Buy Customers
Poor credit second mortgages and bad credit secured loans are considered
They do Cater to Mortgages for the Self-Employed
Shared Ownership Customers also welcome
Build your own? Being specialist, there's even non-standard construction mortgages
First Time Buyers Welcome
As are Consumer Buy to Let Customers.
Standout Services For Secured Loans
The Consumer Buy to Let (CBTL) mortgage is a multi-purpose finance option that can even be used for property improvements or as finance for a renovation project. That is something many lenders won't do. The only thing you can't do with a CBTL mortgage through Together Money is buy a property. You can only borrow via a secured loan on an existing BTL mortgage, regardless of what lender the original finance is with because the property's used to raise finance through a 2nd charge secured loan.
Where this light approach to lending comes in handy is with properties bought at auction in need of renovating. Where other lenders run a mile, Together Money welcome the challenge, meet it head-on and work with you to arrange finance on a wide variety of property types.
Those include high-rise flats (above 6 storeys high), both steel and timber-framed builds, and even defective properties that can't be sold until it can function as a home, such as having a kitchen and bathroom fitted or repaired to have running water and a flushing toilet.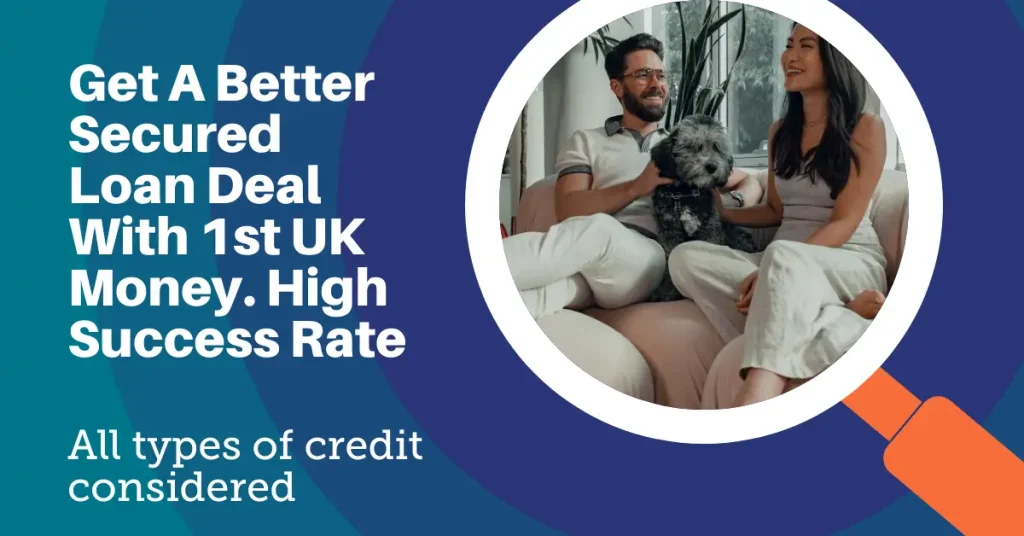 Main Area Of Speciality
Non-standard financing for Non-standard properties…
Where Together Money really know their stuff is the non-standard area of the property market. Any lender can make an offer based on a valuation report, run through a range of fees, costs, expenses, and give you a decent LTV (loan to value ratio) and a hint at whether they could approve or not. With Together Money – if you have non-standard circumstances and need a secured loan for a non-standard property, this is one of your top-tier speciality lenders to consider.
They offer secured loans for personal finance and with multi-purpose spending in mind, meaning you can do what you like with the cash you raise. They only care that you repay it and they are risk-tolerant to a lot of cases. They are flexible with proofs of income too so if you're self-employed they'll accept (among other types) wage slips from part-time work, p60, bank statements, pension statements and rental income from BTL.
Terms are offered to vary from 3-years to 30-years and can be standard rates, fixed rates or variable rates. The pricing structures are clear and there are flexible interest rates to suit most budgets.
An Example of the Cost of Borrowing with Together Money:
Keep in mind that the interest rate you're offered will be dependent on your risk category and that of your property. However, they're typically around 6.65% on a variable rate. Together secured loans have an excellent rate of acceptance.
The overall cost for comparison given is:
"£70,000 payable over 10 years on our variable rate for the loan term of 10 years at our current rate of 6.65% (variable) would require 120 monthly payments of £860.20 plus a redemption administration fee of £150.00" (Source: Together Money).
Overall Closing Thoughts On Together Money Loans
Given you can overpay without incurring a penalty, Together Money may just be the right specialist lender to finance whatever you have in mind, regardless of what's on your credit file.
Adverse credit applicants are considered and the lender is risk-tolerant and flexible to a lot of non-standard cases.
Together Money is only one of many specialist lenders. Find out if they would be suitable for your particular needs and if they really would be your best choice. Our brokers can compare Together Money with other leading specialist lenders to find the best deal with the lowest fees and on flexible terms.
Related To Together Secured Loans Reviews