Secured Loans F​rom Norton Finance Review
Discover whether Norton secured loans rates are right for you. We never charge unfair fees – Poor credit isn't a problem
Homeowner loan rates starting from only 2.99%.
Special "broker-only lenders" not featured on the comparison sites with great terms
Match the term of the loan to remaining term of your mortgage
Great for clearing other loans/credit cards/existing car credit
New lenders panel for 2022
High loan-to-value (LTV) with some lenders
Fixed, Tracker, Discounted and Variable rates
Keep your existing mortgage with no worries
We always use soft footprint credit search that won't affect your credit rating
Sympathetic To Historic Credit Issues: We Have Lenders That Accept All Types Of Credit. Prime, Light, & Heavy Adverse All Considered.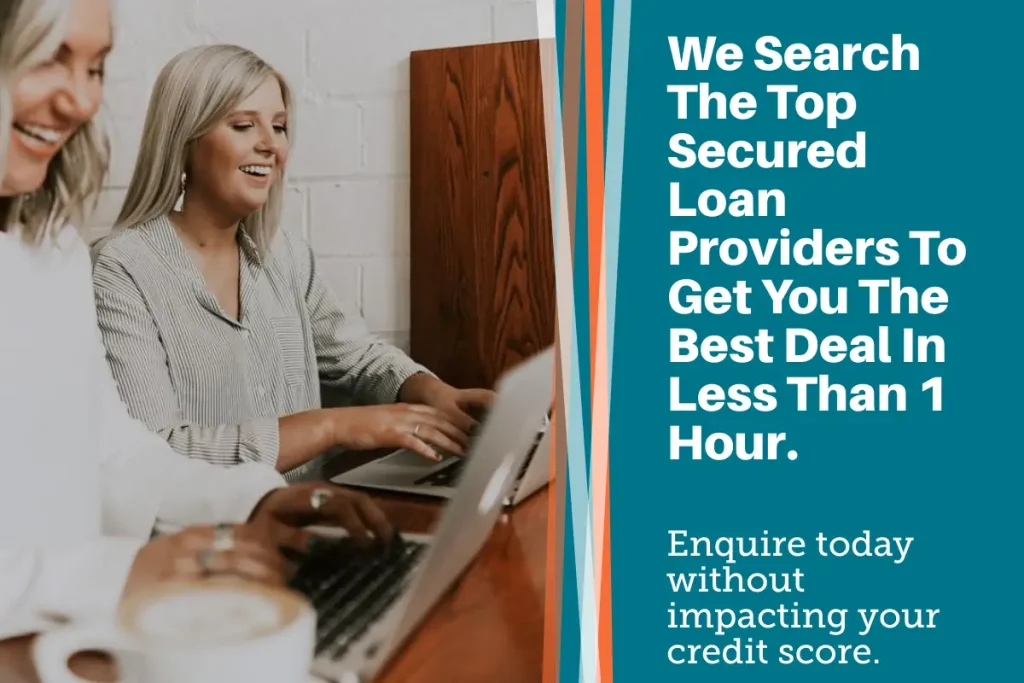 ​Please Use The Form Below. We Will Compare Norton Finance Secured Loans With Other Lenders Including United Trust Bank and Masthaven

​Norton Finance Poor Credit Secured Loans
​Norton Finance provides access to over 600 mortgage products, including secured loans from a panel of 19 lenders in total. They've been established for over four decades, with what's now a leading team of mortgage experts with over 200 years combined knowledge of the mortgage market.
Norton Finance is also a member of the Association of Mortgage Intermediaries (AMI) and the Association of Finance Brokers (AFB), which is the trade association representing the UK second charge mortgage market.
​What You Can Do with a Poor Credit Secured Loan from Norton Finance
Secured loans from Norton Finance can be used for any reason, including for business purposes, large renovation projects, and even to use some of your home equity to finance a business start-up or for a cash injection.
What's of importance here though is your credit rating because while Norton secured loans has access to a panel of lenders, they aren't the lender and therefore depending on the purpose of the loan, your selection of suitable lenders could be narrower. In most cases, anything relating to borrowing for financial speculation (such as business use), is excluded for residentially secured loans from non-specialist lenders.
That being said, they are a financial broker so their advisors can advise on suitable alternative financing options from a range of financial products suited to homeowners.
Generally Acceptable Reasons for Taking Out a Secured Loan with Norton Finance include:
Large home improvement projects, such as adding a conservatory or a landscaping project
Paying for a wedding
To pay for tuition fees
To use for debt consolidation
To buy a new car at far better interest rates than any unsecured finance offer could give you
To take a vacation
To have your loft converted
​How Secured Loans With Bad Credit Work
​The Eligibility Criteria
As Norton Finance works with a panel of lenders, the only criteria you have to meet is being a UK resident with three years of previous address history, proof of ID, and have a regular income either from employment as an employee, working self-employed or have a regular retirement income.
Norton Secured loans are based on your earnings and the total value of the property the loan is being secured against. The lower the LTV (loan to value) you can manage, the more lenders you'll have access to and at better interest rates.
Credit files also impact on the application process, which is the case for all lenders as that's what's used to determine the interest rate you will be offered if you are eligible.
What's available from Norton Finance and for how much
Homeowners can apply for a secured loan between £3,000 and £500,000
Secured loans for self-employed, employed and the retired regardless of credit scores or active defaults reported on credit files
Homeowners with current bankruptcies, CCJs, accounts in default, including defaults on secured loans and with an existing debt management plan in place can still be eligible for certain products. Norton can access over 600 financial products. Not all will be second charge mortgage products though.
Rates begin at 3.65%
Various levels of LTV (loan to value) offers available. The more home equity you have and borrow at, the more favourable an interest rate you'll attract
Flexible borrowing terms from 1-year to 25-years
Broker fee up to 12.5% of the loan amount with a minimum fee of £300 Maximum fee is capped at £3,995 payable on loan completion, or it can be added to your loan amount
A decision in principle (DIP) can be provided fast – within 24 hours
Representative example
"If you borrow £10,000 over 10 years at an Annual Interest Rate of 5.14% (variable) you would make 120 payments of £122.71 per month. The total amount repayable will be £14725.20 (This includes a lender fee of £495 and a broker fee of £1000 which have been added to the loan.) The overall cost for comparison is 8.6% APRC representative. Maximum APR 65.2%."
Source ~ Norton Finance
Norton Finance Secured Loans Overall
Norton Finance can offer a valuable service to those struggling to access finance. The team of mortgage experts can advise on various financing options, should you be unable to obtain a poor credit secured loan from their panel of 19 lenders.
Find out how much you can borrow at the best rates available, regardless of your credit score – and with no impact on your credit file – today!
Other Second Charge Related Pages: