Optimum Credit Secured Loans Reviews – Compare Lenders 2022
Discover whether Optimum Credit Secured Loans rates are a fit for you. 100's of secured finance products & high acceptance rates!
Special "broker-only lenders" not featured on the comparison sites with great terms
Intelligent lending technology & no upfront fees
Great for clearing other loans/credit cards/existing car credit
New second mortgage lender panel for 2022
High loan-to-value (LTV) with some lenders
Homeowners could borrow from £5k – £700k
Keep your existing mortgage with no worries
Quick & Easy Secured Homeowner Loans – Pre-approval Without Credit Checks
Sympathetic To Past Credit Issues: We Have Lenders That Accept Virtually All Types Of Credit.Prime, Light, & Heavy Adverse All Considered.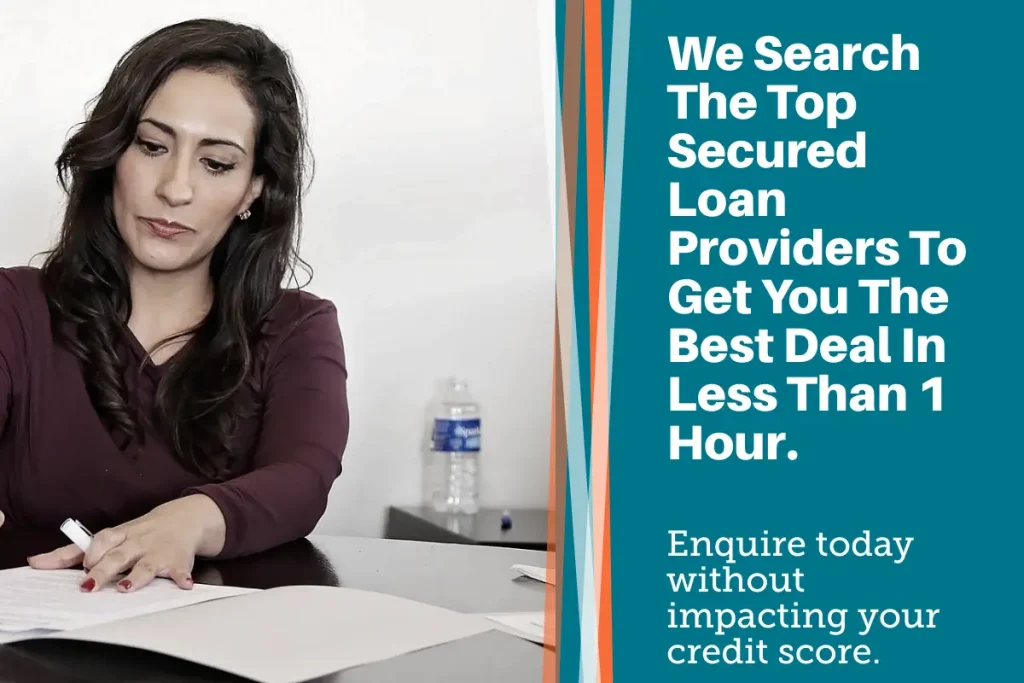 Pre-Decision In Principle Application Form: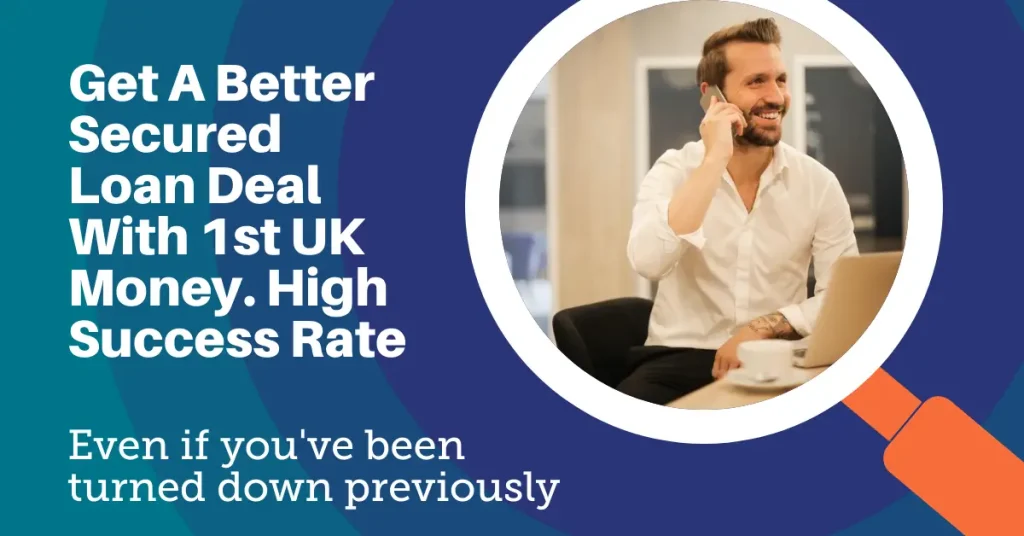 Optimum Credit Reviews
Since the launch of Optimum Credit Home Loans in October 2013, they've released over £700 Million in secured home finance. With offices based in Cardiff optimum credit secured loans have skilled advisors who are knowledgeable of the subprime mortgage market. On offer are fixed-rate, variable rates and tracker rates, however, their in-house team can only advise on the best internal product they can offer you.
The Offers Available from Optimum Credit
You can take out a loan for any purpose from £5,000 up to £700,000.
Repayment terms from 3 to 25 years with the end of loan term being required to be paid in full by your 75th birthday.
With optimum credit secured loans all 2nd charge loans are based on borrowing up to a maximum LTV (loan to value) of 95%.
The minimum home valuation for security on your loan is £75,000.
Credit Profiles Optimum Credit Accept
Discharged DMPs (Debt Management Plans)
Satisfied IVAs (Individual Voluntary Agreements)
One recent adverse credit on your credit reports
Other lenders are accepting of far more challenging credit profiles, so if you don't meet the criteria above, get in contact with us as we work with a few select partners offering bad credit secured loans with unlimited CCJs, bankruptcies and recent defaults on secured loans.
Affordability Criteria for Optimum Loans
While conducting our optimum credit reviews we discovered that Optimum Credit has no minimum income requirements. Affordability is based on a full breakdown of income and expenses. For assessment purposes, ONS (Office of National Statistics) data is also used.
Optimum Credit Secured Loans Eligibility Criteria
To be eligible for a bad credit secured loan from Optimum Credit, you must have been in full-time employment for the past three years continuously. Self-employed applications are welcome and will require proof of income. Optimum is flexible with proof of income and can accept recent bank statements and form SA302.

What Your Loan Can Be Used For
You can use the funds released for almost any purpose. The reason for "almost" is because part of Optimum's Lending Criteria excludes the use of loans to pay for any matrimonial expenses, such as buying out your ex-partner following a divorce, for the transfer of equity or any business purposes.
Other than that, optimum loans acceptable uses are for debt consolidation, home improvement, big-ticket life events like a wedding or a new car, or even a holiday.
Additional Perks of Borrowing from Optimum Loans
Pay beyond your minimum monthly payment by any amount without penalty. You can decrease your outstanding balance at any time by making additional payments. When you do, you remain in control of how that money is applied to your balance. You can either pay it towards your overall loan to decrease the length of time it'll take you to repay it, or you can use the overpayments to reduce your future monthly payments.
Knowledgeable staff and a friendly team of UK customer care agents
You'll be taken care of throughout the application process, and the team are there for ongoing customer support throughout the term of the loan. If you ever experience difficulties repaying, they're only a phone call away and are adaptable to the needs of their customers.
Various Borrowing Options
Optimum Loan Variable rates and fixed rates are available on longer-term loans. For shorter-term loans, Optimum also offer discounted rates on 1, 2, 3, 4 and 5-year fixed-rate terms.
The interest rate you can borrow at is always based on the level of risk you're assessed as being. Not what a credit report says your risk level is but what the underwriters perceive from your application, the reason for borrowing, current salary income and expenses.
Manual Decision-Making Process by Experienced Adverse Credit Underwriters
All optimum loans applications are dealt with individually. They're reviewed, assessed and either approved or denied based on human decision making, using technology for data mining only. The approval or rejection is always based on a team of experienced financial experts, and even if you are declined, you'll be given a clear explanation of why.
For the highest chance of approval, apply either through an adverse credit mortgage broker or a financial advisor who can compare all the specialist lenders who can help you.
While Optimum Credit does have advisors on hand; they can only advise on their line of products, the same as all banks and building societies do.
We hope you have found our Optimum Credit reviews helpful. For the best advice and custom quotations based on your circumstances, contact us today to find out how much cash we can help you unlock from your home, right when you need it most.
Related To Optimum Loans Reviews